BEST SWEET 16
DJ GROUP IN NEW JERSEY
From intimate affairs to grand corporate events, you can trust Pulse Event Group to make sure your event is extraordinary. We are New Jerseys Premier Wedding DJs!
Epic Sweet 16s in New Jersey
Pulse Event Group will change any sweet 16 into a SUPER sweet 16. Your guests came to party and so did we. Let us transform your space into the hottest nightclub or the chicest lounge and make your event unforgettable. on & quote.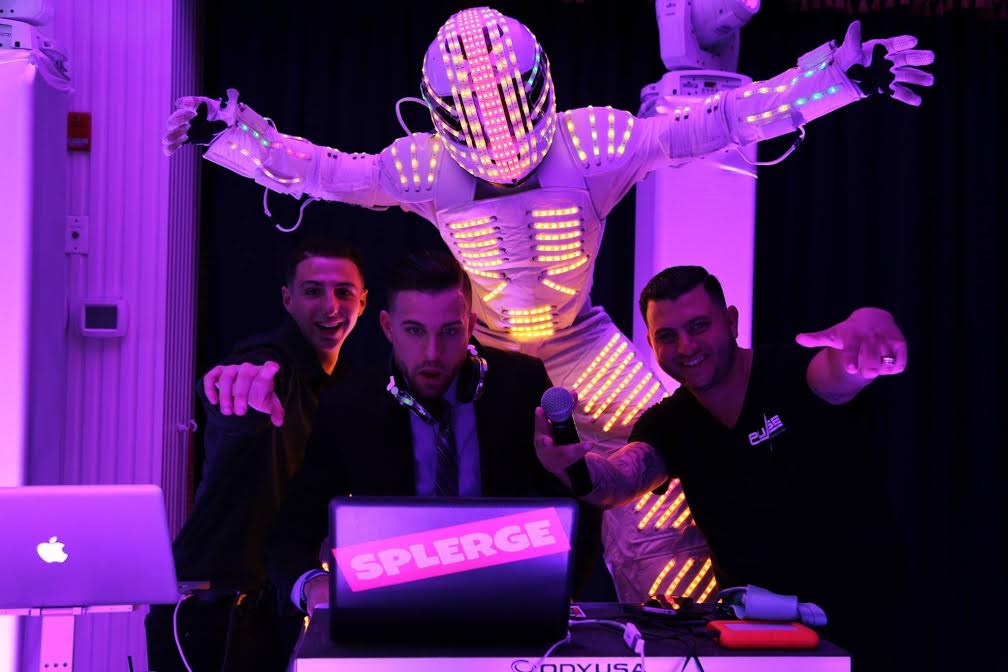 Simple 16
1 DJ & 1 EMCEE WHITE LED FAÇADE 2 AUTOMATED LIGHTS
Sweet 16
1 DJ & 1 EMCEE 2 PARTY MOTIVATORS/DANCERS 2 LED DANCE PLATFORMS WHITE LED DJ FAÇADE 2 INTELLIGENT LIGHTS ON 6FT. TRUSS
Super Sweet 16
1 DJ & 1 EMCEE 3 PARTY MOTIVATORS/DANCERS WHITE LED DJ FAÇADE 2 XL LED DANCE PLATFORMS 2 VERTICAL TRUSSES UP-LIT WITH INTELLIGENT LIGHTING 2- 60" LED TV'S- INCLUDES MUSIC VIDEOS & LIVE VJ MIXING
EPIC SWEET 16
1 DJ & 1 EMCEE 4 PARTY MOTIVATORS/DANCERS WHITE LED DJ FAÇADE 2 XL LED DANCE PLATFORMS 4 VERTICAL TRUSSES UP-LIT 4 STATE OF THE ART INTELLIGENT LIGHTS W/ LIGHT TECH NAME IN LIGHTS- CUSTOM GOBO