BEST IN CLASS ENTERTAINMENT SERVICES
Services are custom tailored to fit your exact needs. Contact us today to get price quotes, packages, and to setup a free consultation where we will present our services, answer any questions and go over the details of your event with you  for your special event.
Check "New Jersey Wedding DJ"
off your planning list!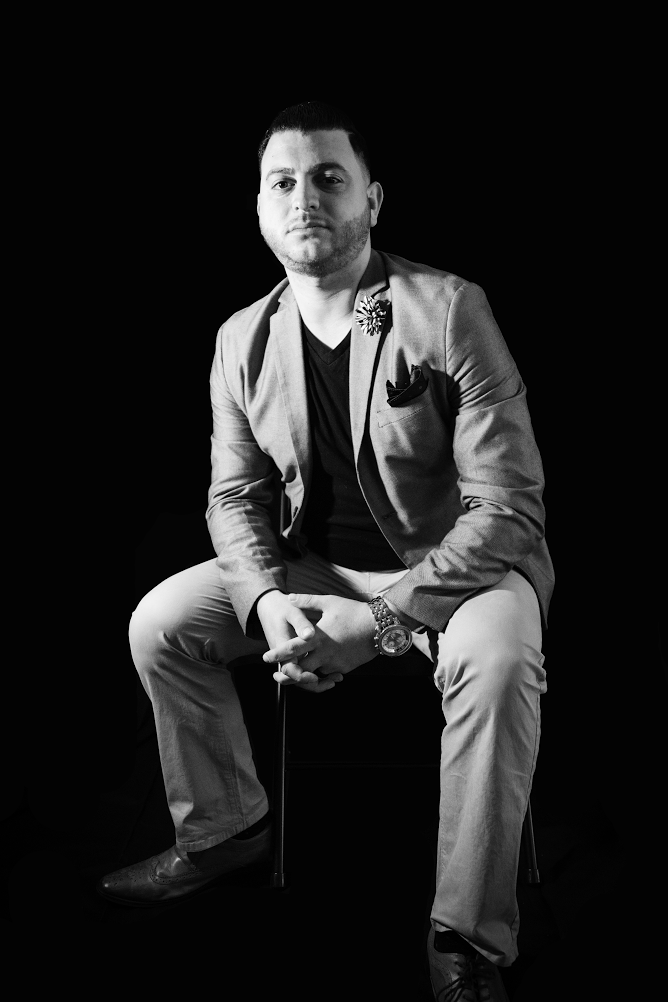 Event Host | Marquee DJ | All Around Party Rocker | Sergio Pulsinelli
As the founder and president of Pulse Event Group, Sergio brings to the table over 16 years of experience in the entertainment industry. From rocking the biggest nightclubs across the country to entertaining some of the worlds biggest celebrities all factors in to the veteran experience that he brings to every event. His vast music knowledge and undeniable energy makes him the perfect fit for any celebration.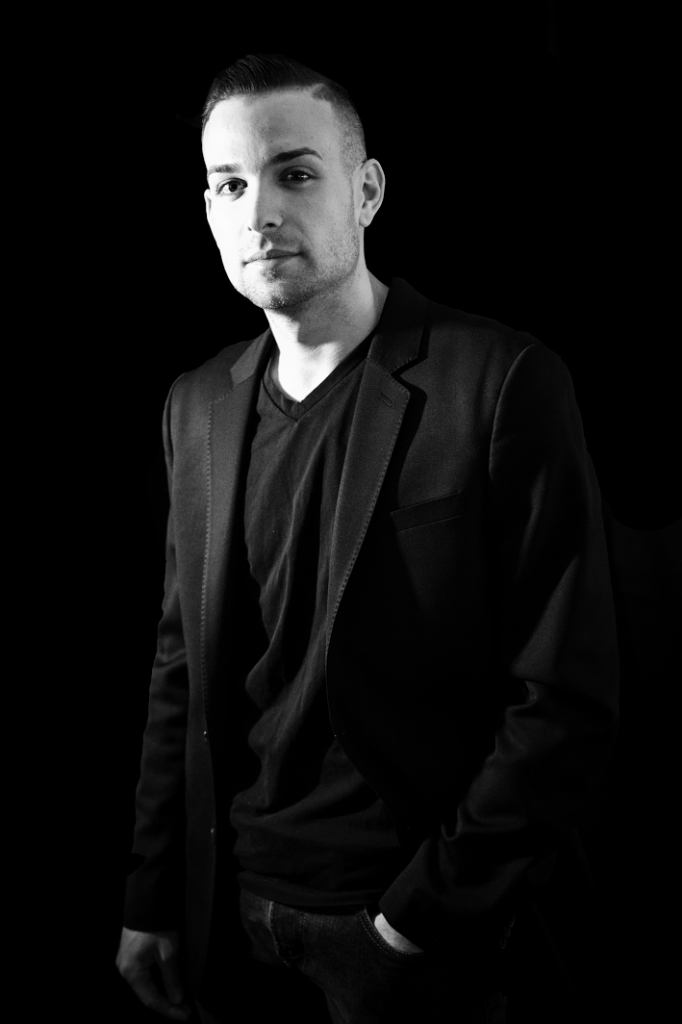 Event Host | Celebrity DJ | Party Starter | Frankie Ferretti
One of New Jersey's most requested DJs, Frankie has the skills to rock any type of event. He has headlined the best clubs from NYC to the Jersey Shore and has made waves in the private event industry. He brings over 10 years of experience on the mic and on the turntables. His ability to read a crowd makes him a fan favorite at all of our parties.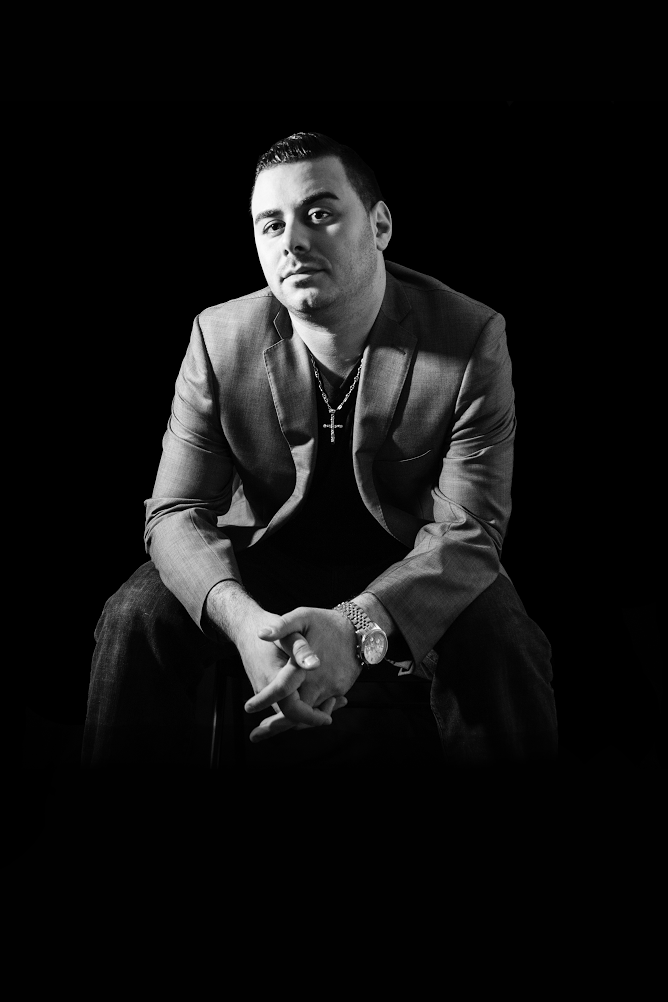 Event Host | Hype Man | Party Producer | Andrew Primiano
After attending one of Andrew's events you will understand why he is one of our most requested emcee's. A seasoned vet in the business he boasts over 15 years of experience in the entertainment and nightlife industry. From nightlife to private event life, Andrew has rocked some of the tri-state areas biggest clubs and most elite parties. His energy is contagious and will turn any ordinary party into something extraordinary.
People absolutely LOVE us
We are a 5 star rated service with countless testimonials from happy customers.
YOUR event is customized for YOU. All music and production will be catered to what you want as you'll work thoroughly with your DJ throughout the entire process.
Owned & operated by Sergio Pulsinelli! We have been in business for over 16 years, averaging 100 weddings per year.
Lighting Décor, Plasma Displays, LED dance floors, CO₂ blasters, Confetti cannons, and more!
Check out some of our events on video!